I am moving to a new barn this Saturday. I will miss Whispering Winds certainly. This past Saturday was fun helping out but the new situation makes more sense for Dani and I at this time. For her not much will change, she'll have an even bigger field and will just have different horse friends. For me we'll be better able to do things with Kit Carson Riding Club since it will be just down the road.
I won't miss the really busy atmosphere, feeling like I'm in the way of the jumpers or cleaning up after the millions of kiddos that leave the wash rack a mess.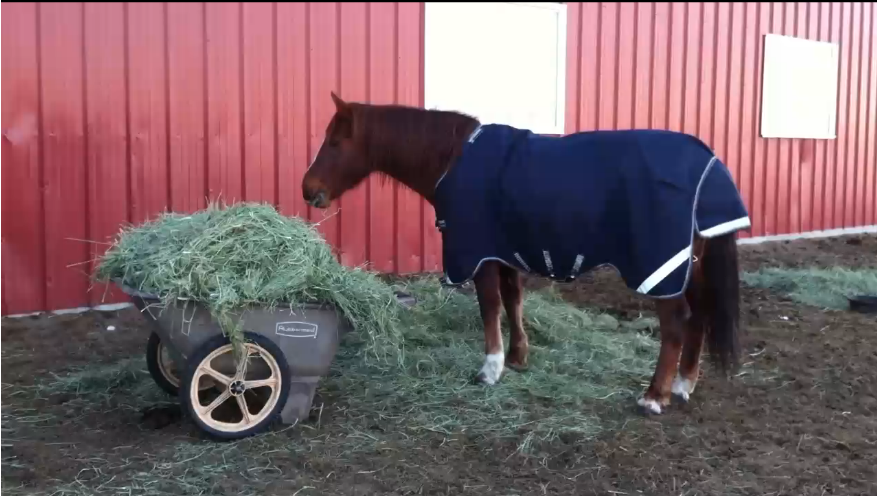 The quality hay was nice and that's the goal I have now, to find a good source of hay for my Dani. No alfalfa though. The new barns feeds hay in bins, hopefully there will be less waste that way.
I will miss the indoors. I'll miss the indoor arena, the wash racks which are such a nice easy place to tack up but I can tack Dani up anywhere and have done so with other horses. Whispering Winds has been a luxury for sure. I wish I could move the barn closer to my house!
It's a nice place to have called horse home. I know Dani will miss Jodie like crazy and that makes it so difficult for me but I know she'll make new friends at this new barn and will make friends during Kit Carson activities as well.
I will miss the people and the friendly atmosphere but I think the new ranch will be friendly too with only the owner and the couple of boarders. It will be calmer and then the fact that it's just down the road from the Kit Carson club has got me really, really excited. I'm certainly feeling bittersweet about this move since it would be nice to stay here but it's just too far of a drive. The move makes sense....I'll miss you Whispering Winds!!