Steve and I have to wait for Amazon orders of wiring to come in. We need stranded wire, specific guages and certain colors to make wiring and future fix ups work smoother. We also want to make sure it's done correctly so if running lights go out it doesn't set the brake lights wonky....kinda like they are now! All the different circuits are run and the whole system should be grounded to the tow vehicle.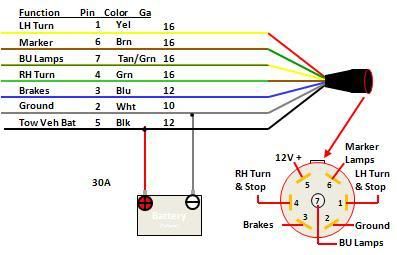 While waiting for wire to arrive I've done work here and there, the tack room has all the caulk removed so I've worked on priming the walls and will continue with painting soon. While I literally wait for the paint to dry I've been treating new areas in the horse area for rust. I worked on the inside of the door.
There is still more caulking inside the horse area, so that will be a project to do while waiting for the paint layers in the tack room to dry. I'm thinking I'll paint the upper horse area before I apply the Herculiner to the lower wall, I want to keep the nice black layer from getting paint flecks on it.
The dividers will be interesting to paint. Brush? Sponge? Roller? I'll have to experiment to see what will work best.
When Steve was home this past weekend we began work on the gravel guards! Finally! We only installed the two on the fenders and since local stores didn't have black rivets I'll have to touch up those with a black paint. I think they look sharp and can't wait to install the front gravel guard.
I will apply caulking around the fender to prevent water seepage under the guard and to smooth the sharper edges of the metal. Even though the corners don't stick out Dani will find a way to hurt herself on it I'm sure!